Grace Alliance provides simple and innovative Christian mental health resources and programs for families and individuals experiencing mental health challenges and equips the Body of Christ with active community support and leadership tools.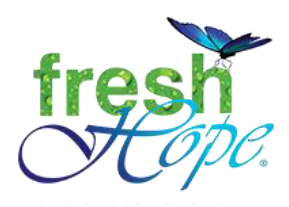 Fresh Hope is a non-profit organization which is made up of an international network of Christian mental health peer to peer support groups. Churches and Ministries sponsor the groups and the facilitators of the groups are certified by the international Fresh Hope office. Fresh Hope groups are also online. Plus, Fresh Hope provides all kinds of free resources online: videos, podcasts, free e-books which empower those who have a mental health diagnosis along with their loved ones to live well in spite of the mental health challenges they face.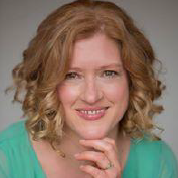 Amy Simpson, Author of Troubled Minds: Mental Illness and the Church's Mission
16 Resources for Mental Health Ministry PDF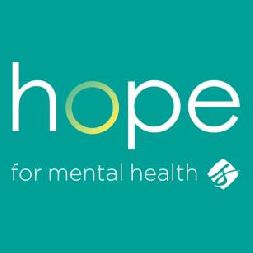 Click Here for the Hope for Mental Health Starter Kit
– To help churches start a mental health ministry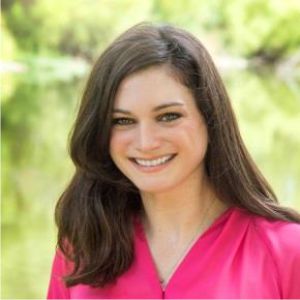 Katie R. Dale is an advocate, author and artist sharing answers on faith and hope for those with mental illness, blogging at award-winning BipolarBrave.com – home of GAMEPLAN: Mental Health Resource Guide.
"Whether you are a person caring for a loved one that has a mental illness, or a person who struggles with their own mental health condition, or both, my mission is this:
To bring to light the many aspects of those pieces of life that we don't yet have the answers to, or have found answers to and want to share! There is hope. Let's be bold and brave. And real."